Bomb RC IED Jammers Blockers

Anti Bomb RCIED Jammer Blockers is a wide-band portable jamming systems designed to protect VIPs, Groups of people, object or vehicles, from radio controlled improvised explosion by disabling the radio exploder control signal in dangerous areas or for safer disabling.

Our jamming devices transmits RF interference and creates a "Radio Frequency Protected Zone" that prevents remote controlled bomb activation by various RF means (cell/mobile activation, remote controll and other various radio devices) in it´s vicinity with a sufficient jamming safety radius, in order to save lives and prevent serious injuries.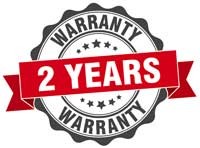 Worldwide delivery via DHL express, export and wholesale prices.

E-mail: [email protected] Skype: Senaosales1

Showing 1 to 7 of 7 (1 Pages)